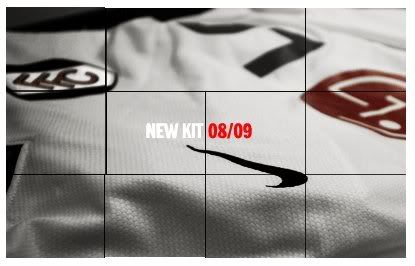 It seems like we are going to continue with our experiment for a second season! Jarrod and Ish have said they will come back, my old friend Col is dead keen to give it a go (despite living just walking distance from Selhurst Park), and Ben is currently juggling his finances. This will be helped by the fact that the season tickets are still quite cheap, although we have seen a 10% increase where we sit! Still much cheaper than the cheapest seats at the flea pit in Loftus Road, mind you.
It might take us a while to get sorted again, but fortunately there's no early bird discount for the cheaper seats (how could there be?) so we're going to take our time in selecting seats I think. Ish definitely doesn't want to sit where he is now as he says the bloke next to him can whiff a bit.
On a tangent
- As essentially a Man United fan, I'm a bit worried about this evening. It's not even the thrill of possibly winning the European Cup, it's more the dread of potentially losing it to Chelsea. This wouldn't be a problem if it wasn't an all English final. Damn the Premier League's dominance.
At least I know that all the Fulham fans will be (should be) supporting United tonight. I can't see them wanting a Chelsea win.